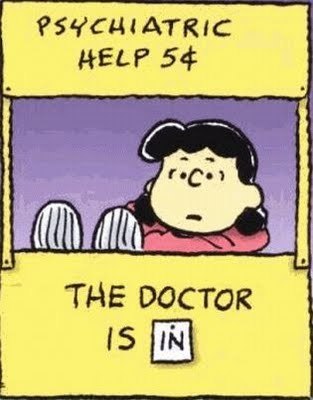 I saw my doctor this morning. She agrees that I need to stop the effexor. I'm supposed to taper off of it over the next two weeks, then go back in to talk about new fibro med options.
She also wants me to see a psychiatrist to find something for my depression and anxiety that doesn't also make me crazy and suicidal. I have an appointment for next week.
I haven't been sleeping much, and the large amount of laxatives I've been taking have me perpetually nauseous. I'm not looking forward to stopping my effexor and having my pain levels go way up again. Hopefully we can find an effective replacement quickly.