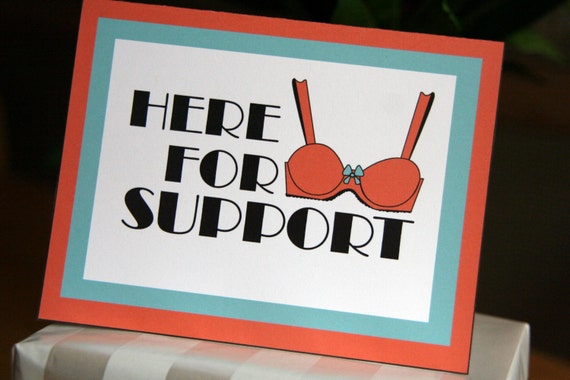 On Tuesday, we talked about support and how to choose the right support people for different levels of support.
That night, I also opened up to the other people in my treatment group about how I've been really struggling with self-harm and suicidal thoughts. That was really hard for me, but not nearly as hard as what I did next.
I asked for support. I asked if they would each take a take and do something with me on their day, whether it's get together for lunch for that accountability, or just hang out for a couple hours.
I expected maybe one or two people to be willing. I expected no one to be enthused about the idea.
To my great surprise, they all seemed to really like the idea.
Yesterday, I spent a few hours with E. She and I drove around downtown, she's new to the area (she came here from out of state for treatment) and I showed her all the fun attractions and art around town. Then, we went to a used bookstore I love; she also loves books. I had a great time.
Today, S and I had a picnic in the park and then spent 4 hours talking. We both ended up sun burned. Neither of us thought to think of the sun. It's been winter so long.
Tomorrow, I'll be writing my final essay of the term. All day.
Saturday, I'm going to a wildlife reserve with A. I'm excited and nervous about that. Not because of the animals, but because I have had a migraine for about a week straight and my fibromyalgia has been acting up and I'm just not sure I'll be up to it.
The combination of giving up my self-harm items, and meeting with someone from treatment every day has really helped me.
I've been doing pretty well at following my meal plan. At least for meals. I'm not eating the snacks yet, but I'm overwhelmed with just the meals still.
Now I just need to cut out the binging and purging.
My review is tomorrow, I really hope my insurance approves more time.